International Women's Community Choir
WHo ARE THE HUMMINGBIRDS?
The Hummingbirds are a culturally diverse group of women who meet together each week to sing. We have members hailing from over 30 different countries! Rehearsals are based in Hilversum, The Netherlands.
We are a warm and welcoming, non-auditioned women's choir, with a focus on community and having fun, with a strong commitment to providing rewarding musical experiences.
Find Out More

COME AND TRY!
All our rehearsals are open to the public and to potential new members, so why not pay us a visit?
Find Out More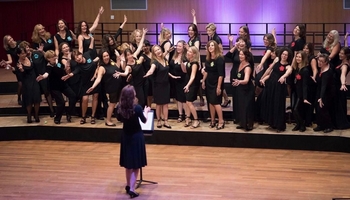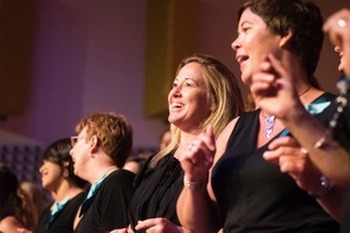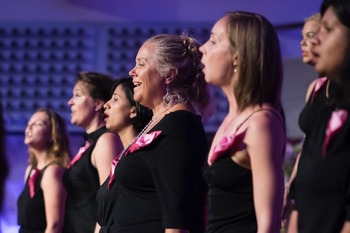 Christmas Carols Hilversum and Utrecht!
Sat, 16 Dec 2023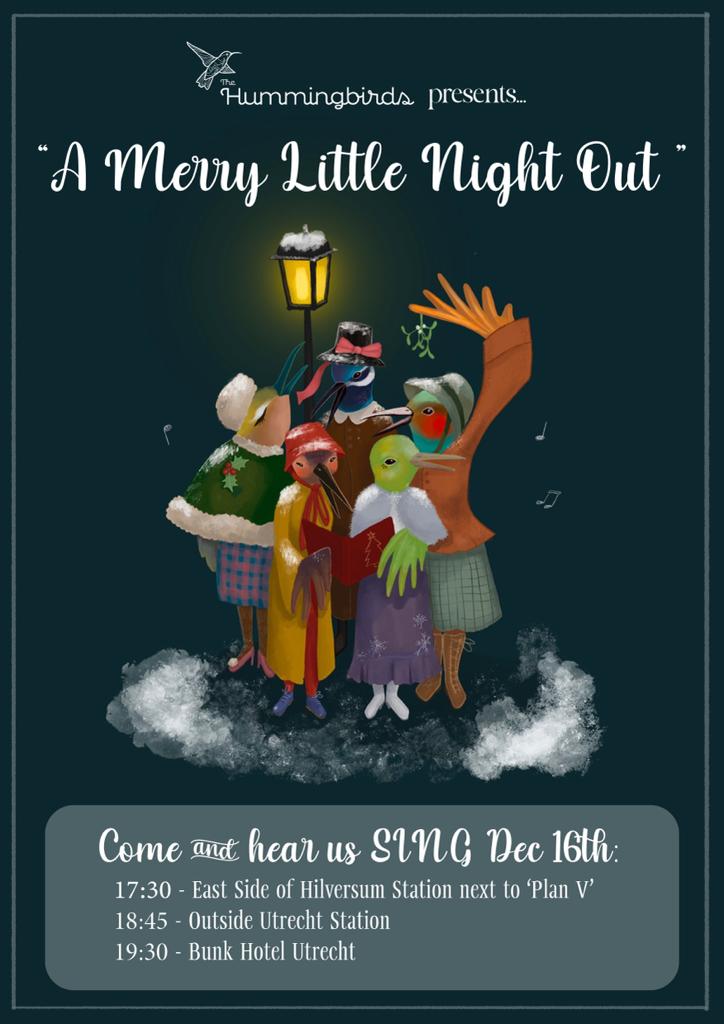 We will start on the back side of the station (arrive 5.30pm, sing 5.45) at the little kiosk called "Plan V" where the lovely lady there will be selling cheap ... more
More events